Do you have business identity shame when you hand over your business card?
Do you hide your brochures because they don't do your content justice?
Do you send out flyers but never hear back from your target clients?
Introducing… Karinya Kreations
Kreations Kreations is the Graphic Design business you have been looking for!!
Introducing a unique, kreative and artistic Graphic Designer for Artisans & Alternative Health Treaters. 
A Graphic Designer that creates clean, intentional and targeted design with a unique flair. 
A Graphic Designer who has a background in marketing, management and business; therefore designs are built on the immediate understanding that you need your business to attract specific target clients, whilst also shining out your business' own personality.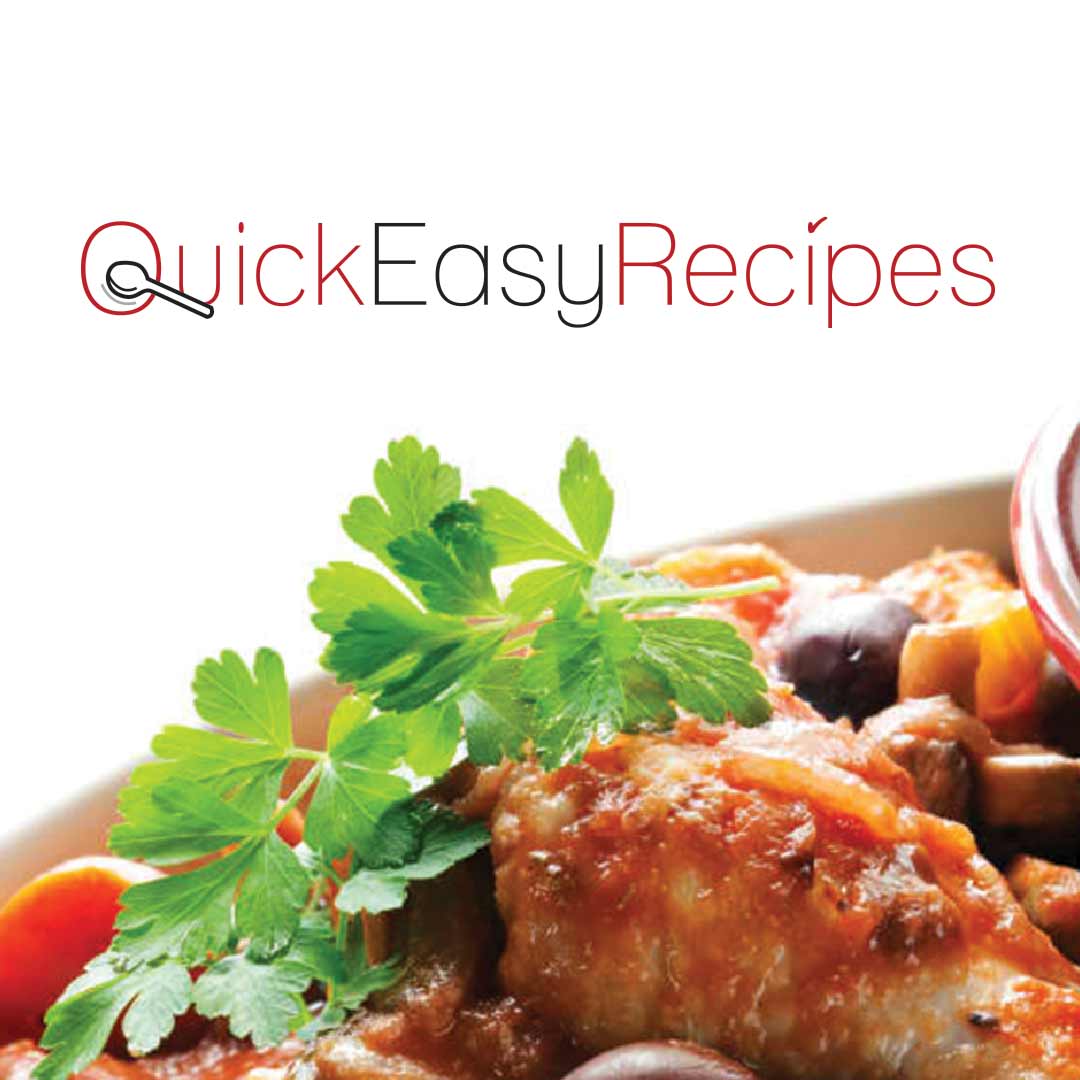 Award-winning 
logo Design
'Olga Sweet Treats' Logo – awarded Bronze at the
2017 International Summit Creative Awards
"
Karinya is a dedicated professional who is capable of taking a concept and turning it into a useful output. I hired Karinya to develop our collateral, she did so with great enthusiasm and was able to bring to the table ideas we just had not though of. I would highly recommend Karinya.
"
Alex Lilford
"
Always meticulous with a high class of service. Quality is second to none.
"
Petros Galanoulis
"I've been getting so much positive feedback on my logo and business cards! They have created a new level of professionalism that has been attracting the types of customers I've always targeted." Olga Makarios
"I was actually shocked at the level of understanding that Karinya had of my industry. She clearly did a lot of research. Every time I hand my card out, I get complimented on the logo. I've handed it to all age groups, men and women, Australians, Americans, Indians and Canadians and they all are impressed. Karinya is leading the trends, and still keeping her design timeless." Owen Spring
Brochures, Flyers, Stationery+
Manuals / Reports / Catalogues
Event Merchandise / Collateral
Small web design & maintenance
Let's Start Something new

Say Hello!
A full website is coming soon!
In the meanwhile, if you have any questions please feel free to drop a line.
GRAPHIC DESIGN | CORPORATE IDENTITY | BROCHURES | PACKAGING | BANNERS | FOLDERS | PERSONALISED eCARDS | MARKETING COLLATERAL | WEB DESIGN | STATIONERY | EVENT COLLATERAL | ANNUAL REPORTS |